The DVNINFOMEDIA Company was created in 2015 and welcomes a group of remote professionals with over 10 years' experience in graphic design, web design, video editing, SEO and marketing. Our goal is to provide high quality services and solutions to our clients for a more than competitive price. From design to marketing, our team can carry your project from start to finish and deliver results you will be proud of. No project is too small or too big for our team. From a business card design to a full e-commerce website, our team will make sure to provide you with the right solution that fits your budget and objectives.
Each business, each client, each project is unique, requiring appropriate graphic design treatment and web development function. Every solution we develop is specifically designed to meet your needs, your budget and your style.
Whether you are looking for a unique print design, a logo, brochure, video edit, website, or a full marketing review for your company – DVNINFOMEDIA has a skilled and experienced team to who will more than meet your needs.
Meet our team
We are proud!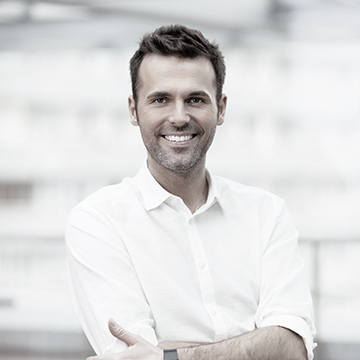 Sam Smith
Graphic designer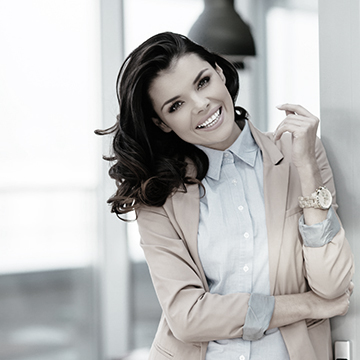 Mary Spencer
Resource manager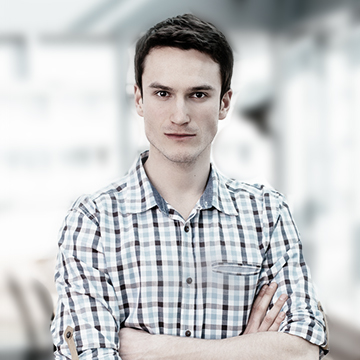 Jack Gibson
Web designer

We Can
Market, Design, Promote, Rebrand, Generate Leads, Drive Traffic, Create, Excite
We Are
Creative Designers, Skilled Marketers
We Serve
Entrepreneurs, Established Companies, Worldwide Organizations
Why chose us?
We are proud!
The DVNINFOMEDIA is a 'one-stop-shop' web providing everything you need to successfully market your business to customers. Our services include planning and strategy, website design and development, building web applications and custom programming, company branding and graphic design, copywriting, photography and a range of other complimentary digital marketing services.